1.4 Content Update out now on Switch, PS4, and XBOX
posted on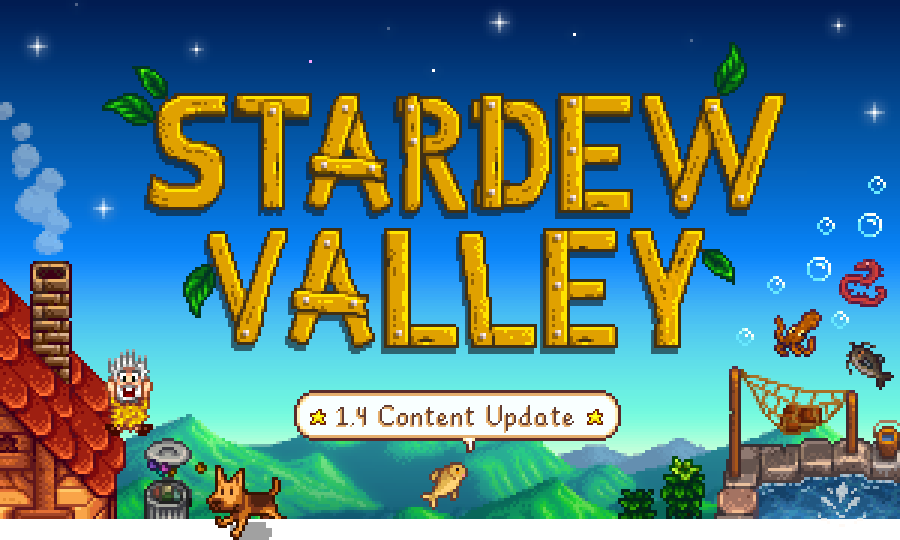 Hey everyone,
Just wanted to let you know that the 1.4 update is now available on all major consoles! I hope you enjoy this update, which adds a lot of new content to the game, as well as a ton of quality of life features and bug fixes. Please check out the PC-release blog post below for more details about the update. If you're interested in a full (but spoiler-filled) changelog for the update, please click here.
This update is releasing on Consoles at the equivalent of 1.4.2 on PC, but a patch is already being submitted to bring it up to 1.4.3.
I've heard some reports of console specific bugs, like the brick flooring reverting to wood flooring when you log out and back in. These bugs will be addressed in yet another patch (1.4.4) that will likely come out some time in January. In the meantime, I appreciate any bug reports!
Mobile players should expect the 1.4 update early next year.
I hope you enjoy the new update & Happy Holidays!
-Ape