Stardew Valley Board Game — Taking orders again on Wednesday, 11/3
posted on
Hello everyone:
I am very happy to announce that the Stardew Valley board game is about to be back in stock. We plan to begin taking orders through the Shopify site on Wednesday (November 3rd) starting at 12 noon PST.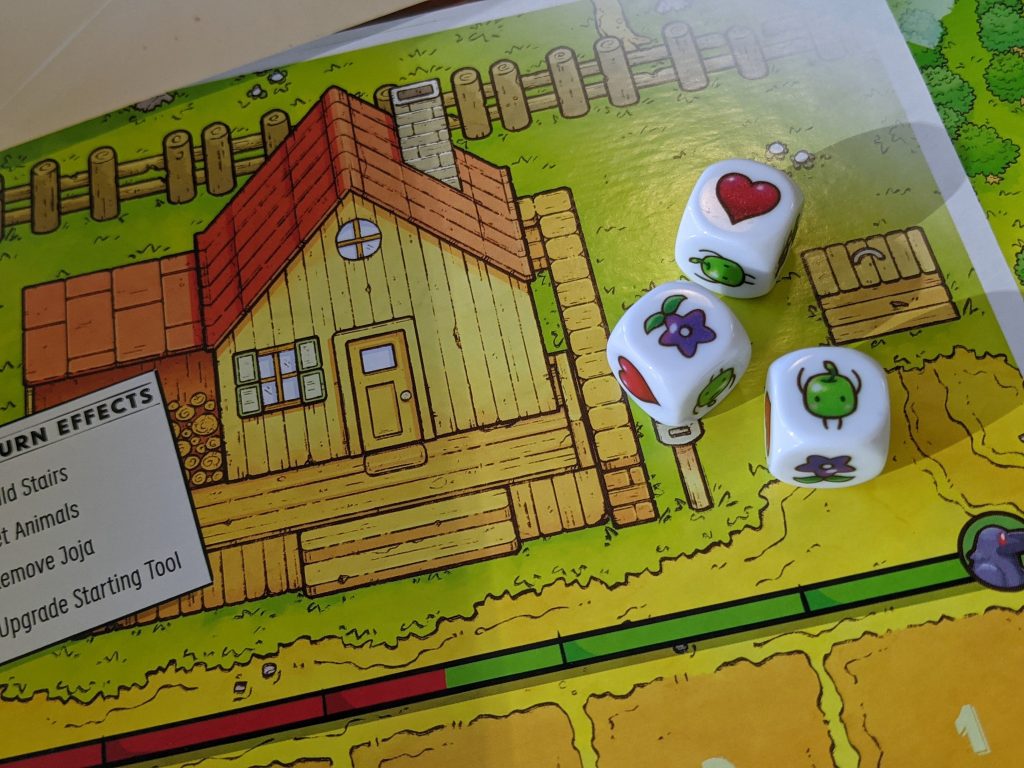 There are a few things to mention:
Shipping in time for Christmas may not be possible. Games are being assembled in Michigan and transported to Florida for fulfillment as we speak. Our fulfillment company Quartermaster has let us know that these orders should arrive to customers before Christmas, but please be aware that the state of shipping (internationally and domestic) is severely impacted right now by world events. There may be delays that happen which are out of our control. We'll do everything we can to get your copy to you as quickly as possible, but we just want to warn you about this before you buy. We cannot predict how long the game will take to reach you, and it may not arrive before Christmas.
Distribution outside the US. We did some investigation into how to make the game available outside of the US. Unfortunately selling and shipping directly is just too complicated at this time (mainly due to the complexities of sales taxes). However, this time around we are working with some distributors in Canada, Australia, New Zealand, the UK and EU. Copies of Stardew Valley will be available in some local stores in those regions. It's not possible for us to keep track of which stores specifically, so the best way is to contact your local store and ask if they are carrying copies.
Improvements to the game. We spent time after the original launch to gather feedback and make some improvements. For example, many people felt that the Mines were too difficult. After looking more closely, we figured that a number of the Mine Map cards could result in frustrating results frequently, so these were adjusted. The difficulty is not much affected, but the chance of getting nothing for your efforts is greatly reduced.
Also, we added an additional component tray to make storage easier and to decrease the time it takes to set up and put away the game.
The rules and cards have many small adjustments to clarify questions that came up, but pretty much all the rules stayed the same. The only rule change we added was to make it so the museum grants a Heart as a reward for donating to it, a minor change that is represented in the rules and on the board.
Please note: Due to a supply shortage issue, some "Fishing Bags" will be black instead of blue.
-ConcernedApe & Cole